New Squeegee Website Launched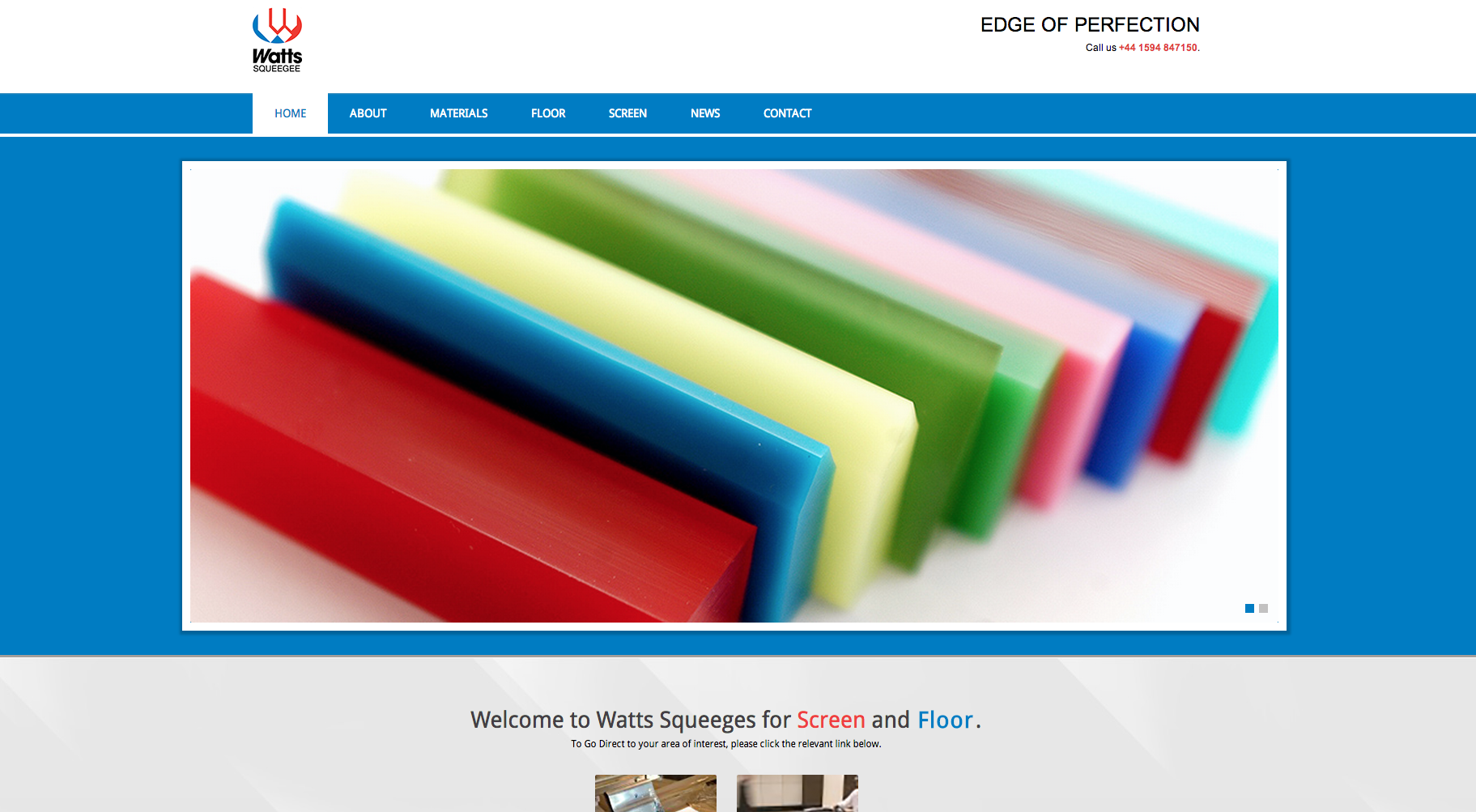 Watts Squeegees are pleased to announce the launching of our new website for our squeegee products. The site combines the two previously seperate squeegee websites, one for floor and one for screen printing.
By combining the two websites we hope to bring together all our squeegee expertise into one place, highlighting our product ranges to the respective industries.